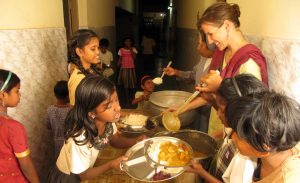 The Kunga Yoga School is committed to partnering with studios and teachers who are sharing the mission, vision and values of Kunga Yoga powerfully around the globe. Affiliate Kunga Yoga studio owners and teachers are strong leaders, committed to serving others within their local and global communities.
Affiliates work in partnership and constant co-creation with the Kunga Yoga School and the global Kunga community. The studio owner(s) and teachers are students of Kunga Yoga and the some of the public classes on the schedule are Kunga Yoga classes with Kunga Yoga methodology/models. Affiliate studio owners receive ongoing support, resources, marketing, and mentoring/apprenticeship opportunities from our flagship location.
Interested Licensees must complete an initial application process and screening. If accepted, the Kunga Yoga Affiliate registration and information packet will be emailed to studio owners, along with initial phone coaching session and action plan.
We can't wait to serve with you!